Pablo Lizaso died
On Monday 25/06/01 at 6pm.
He was rehearsing in the Gran Rex theater.
Pablo Ignacio Lizaso represented to "Enzo Miranda". He had just 36 years old.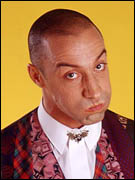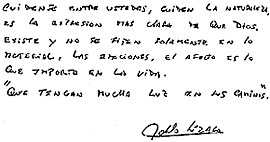 It was due to an heart attack.
Sight of Clarín newspaper from 27/6/01.
Click to enlarge
Our condolences for his family, friends & fans.
WE WILL NEVER FORGET YOU PABLO!